Security Fencing Melbourne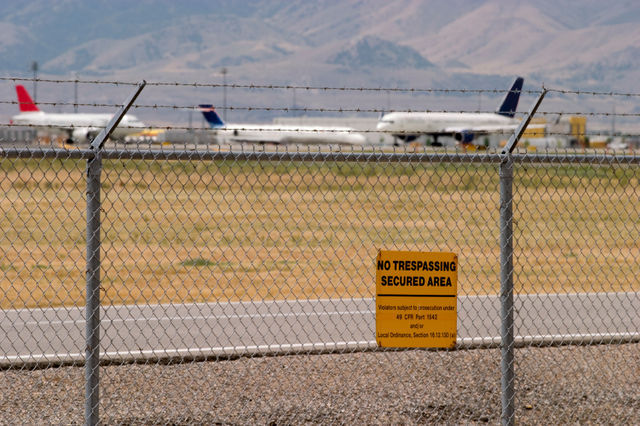 Need a new fence or gate, or repairs to existing? SAS Fencing offer a number of
wire & steel security fencing and gate options to suit most security fencing applications,
such as
:
chain link or chain wire fencing

tubular steel fencing and gates

tubular steel fences and gates

weldmesh panel fences

industrial standard sliding gates

storage enclosures
Thanks to their toughness and durability our security fencing provides Melbourne customers with a strong barrier against intrusion that is able to last in all environments and all weather conditions.Ensure your safety and security thanks to SAS Fencing.
Trying to save on costs? We can modify or re-use your existing fence
to suit your needs. Chain wire fencing can be moved, extended and
repaired. Discuss you options with a SAS Fencing Installer.
For FREE advice or quote,

CALL: 9639 4776

for your security fencing Melbourne needs.